Saturday:  5:00 pm
Sunday:  10:30 am
Weekday
Tuesday, Thursday:  5:30 pm
Wednesday, Friday:  8:30 am
Sacred Heart of Jesus Mass: 1st Friday of the Month 8:30 a.m.
Mass of Healing and Anointing: 2nd Friday of the Month 8:30 a.m.
Adoration and Benediction 1st Wednesday of the Month 6:00-7:00 p.m.
See bulletin for Mass time changes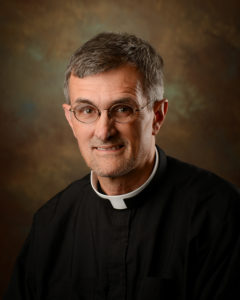 Saturday:  4:15 to 4:45 pm at Holy Savior, or by appointment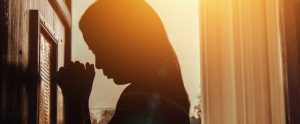 Parish Epiphany potluck luncheon will be January 8 after the 10:30 am Mass. Please bring a dish to share. Sign up starts this weekend in the vestibule or you can call the office.
Read More »
The New American Bible
Revised Edition (NABRE)